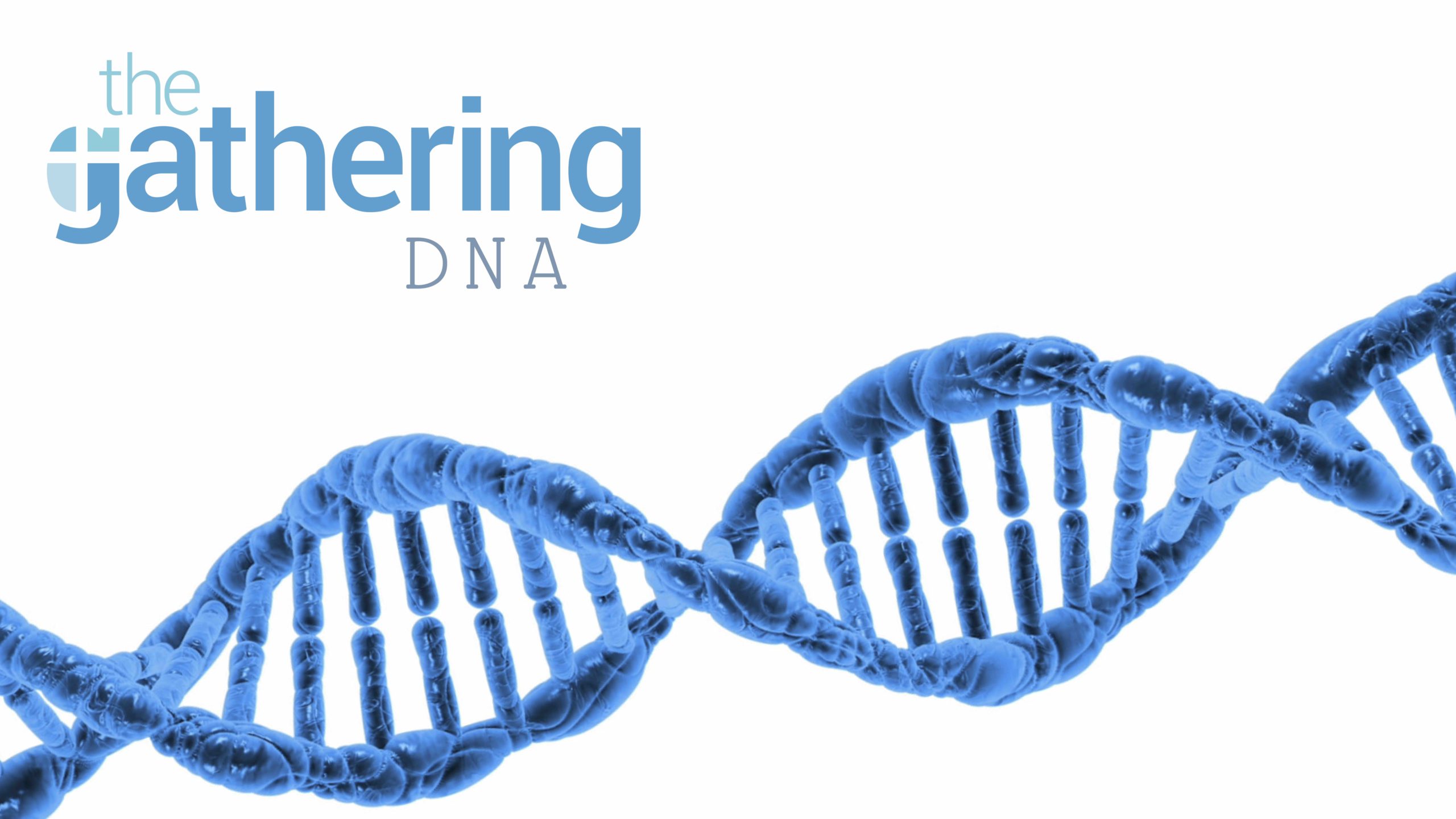 The Gathering DNA
A look at who we are and what makes us tick.
Listen in as Pastor Jeff talks about the last 4 of our 8 core values: Mission, Engagement, Authenticity and Simplicity.
"Gathering DNA: Our Core Values" (Part 1)
Today we continue to talk about what makes us 'us' by talking about the first four of our eight core values. 
Why does The Gathering exist? What is our mission? Why do we do what we do? Join in as we talk about the WHY.